The first private dog owners club in Europe
Come and hang out at our playground, shop for your doggo's favorite snacks or join our weekly group activities.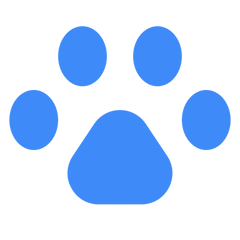 Join the society
Sign up today and become part of the first 250 members of your local society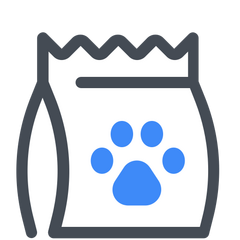 Receive our welcome gift
Even before our location is opened, you and your doggo will be spoiled to the bone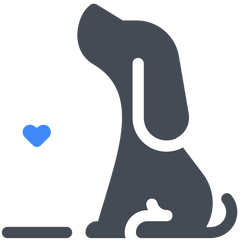 Happy dog
This is easily the best dog owners club you can join. We know your puffer will love it.
Have fun. Together
All our locations offer exclusive activities each week. Spend quality time with your dog and meet other members in an inspiring setting.
Paint your best friend, Bob Ross style

High quality cooking for your dog, with G. Ramsey

Running track and gymtime with D. Johnson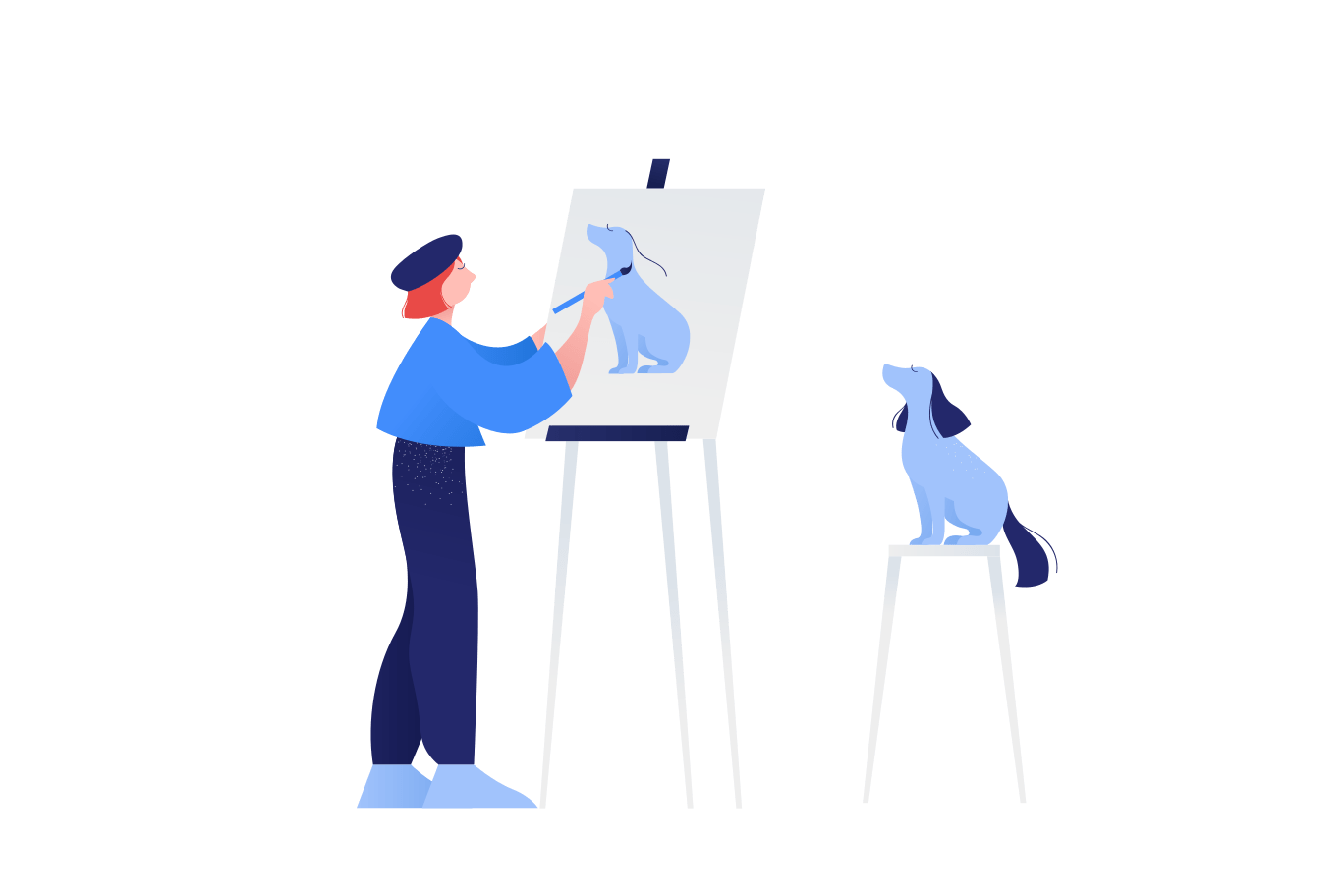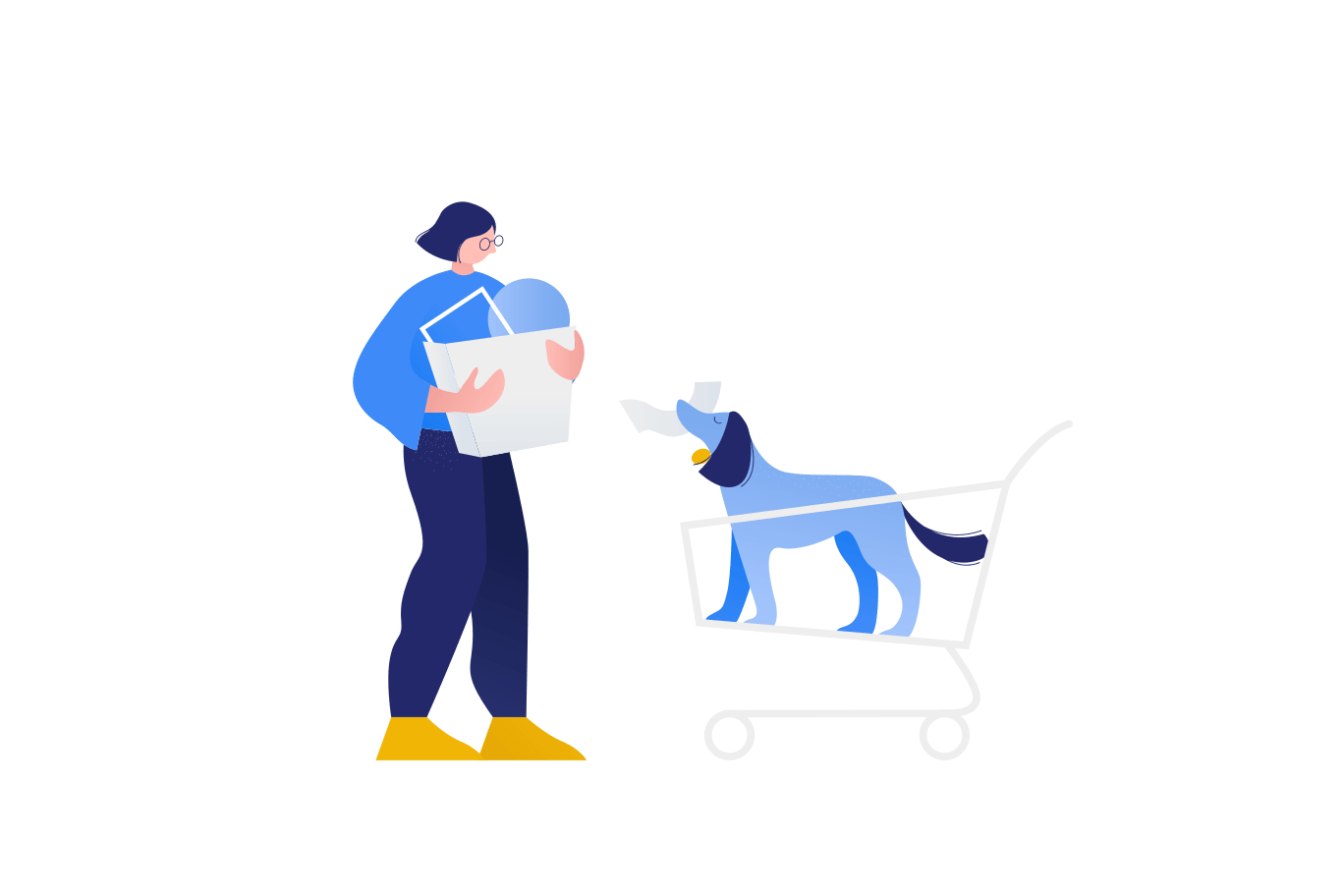 Whatever you need. We got you
Our online and local stores offer everything you need for your dog. High quality products for wholesale prices.
Fresh and frozen food

Home accessories

Outdoor gear and equipment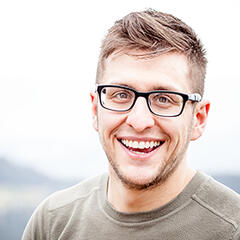 "What an amazing idea. My labradoodle Boris (not Johnson) will love this!"
John from London

"There isn't anything like this around the place where Chicolina and I live. Can't wait til this location opens."
Jane from Amsterdam

"I love the goal of bringing dog owners and their dogs together. Can't wait to go to dance class!"
Joan from Paris
Sign up to get access in your city!
Fill in your details to pre-join our society and get notified about our upcoming launch in your city.

We're launching our first locations in 🇳🇱 Amsterdam, 🇫🇷 Paris and 🇬🇧 London.
Who let the dogs out?! 🐕🦴
Thanks for signing up to Dog Society's pre-launch list!
Please check your inbox for a confirmation e-mail. We will be in touch with more information soon. Enjoy the day with your doggo!

🐾 The team